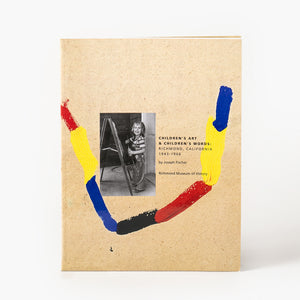 Children's Art & Children's Words: Richmond California 1943-1966 by Joseph Fischer.
In 1943-1966, federally funded child care centers were provided to working mothers in Richmond, California. The Richmond Museum of History is in possession a collection of children's art from the school. This book tells the history of the child care centers and describes the art collection with text and illustrations.
Published by the Richmond Museum of History (2010).