Rosie's Service Corps
We are extremely excited to launch our expanded full year programing previously called Rosie's Girls - now called Rosie's Service Corps
In collaboration with the National Park Service at Rosie the Riveter/WWII Home Front National Historical Park, the City of Richmond and the Boys and Girls Clubs of Contra Costa, the Trust uses "Rosie" history to inspire members of Rosie's Service Corps with the value of collaborative work, strength in serving others, and a daring vision of women's careers. Learning includes STEAM education, employable trade skills, core confidence, and team building. The program annually engages 60-100 middle school and high school girls, transgender and non-binary individuals in year-round, after-school, and summer hands-on activities, community service projects, and career mentoring.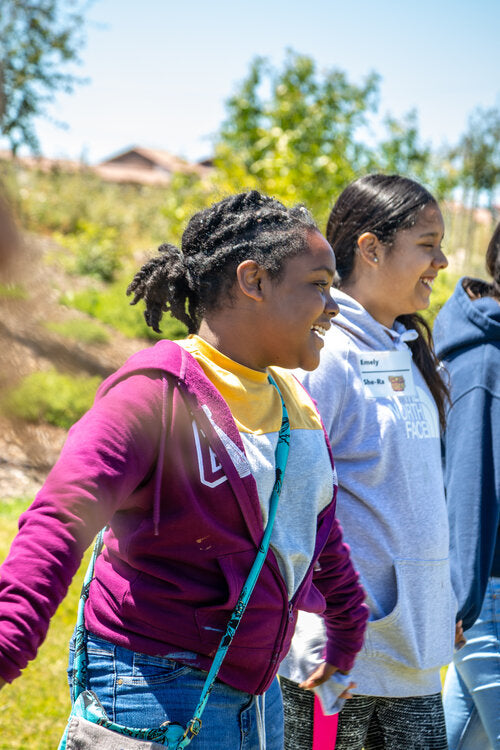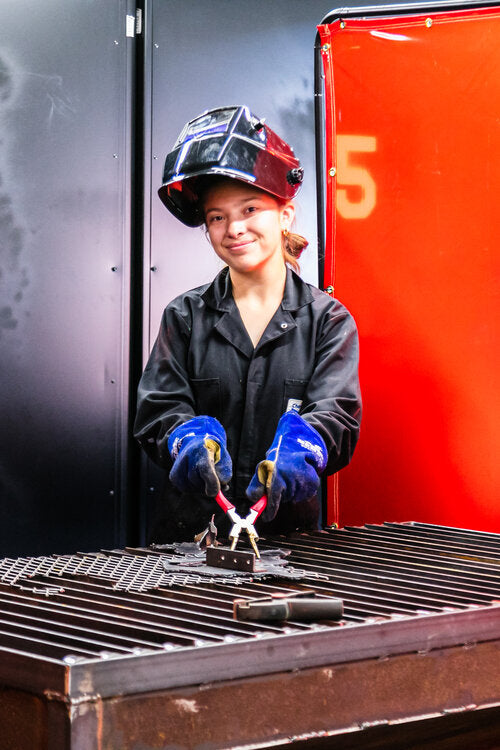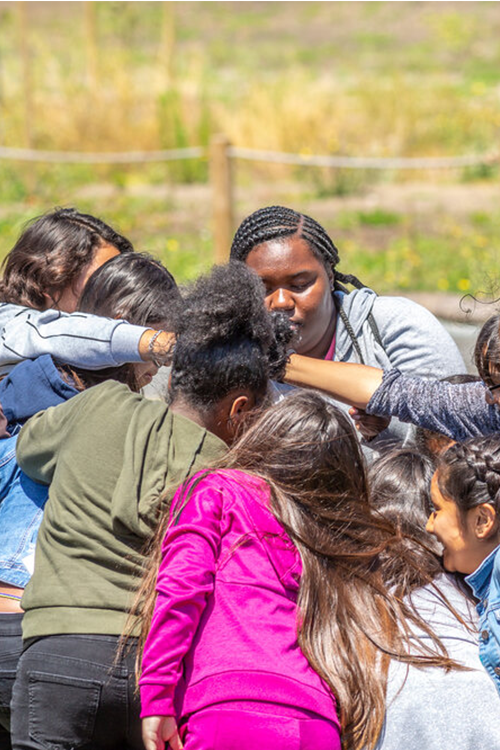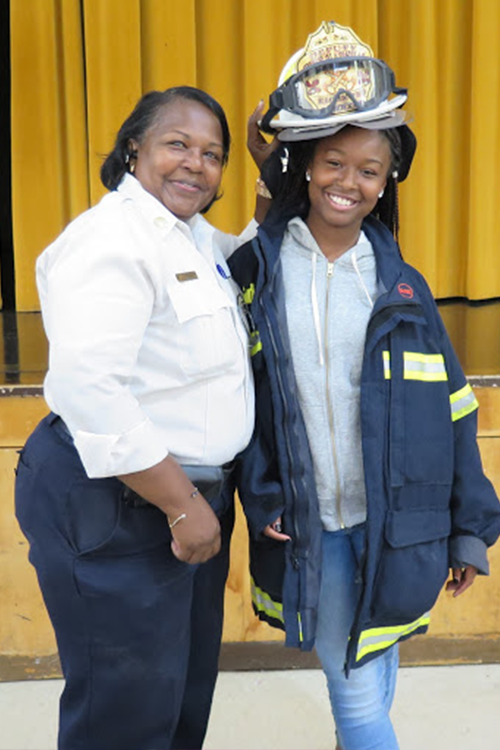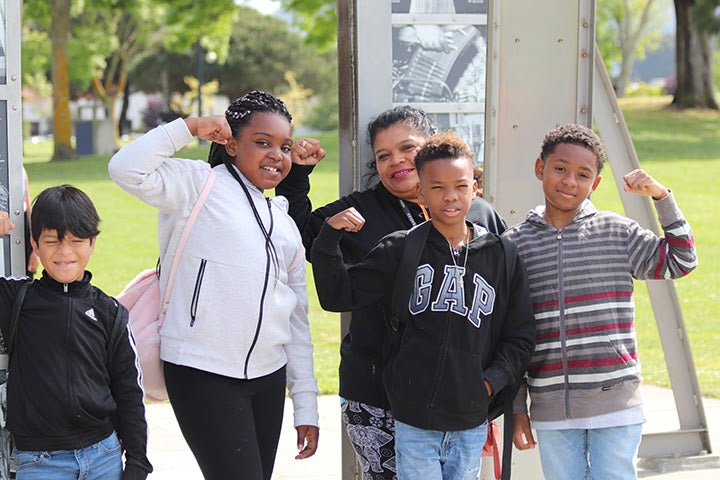 Every Kid Outdoors 
Our Every Kid Outdoors program (formerly known as Every Kid in a Park) provides thousands of fourth graders with a chance to learn important WWII and social change history, a healthy one mile hike on the Bay Trail, and an opportunity to understand the joy of the outdoors and the need to protect natural treasures like San Francisco Bay. Every child also receives a one year pass to visit any national park for free with their family. The Trust brings more than 1200 children from underserved classrooms to the park each year by providing funding for bus transportation. For many, it's their only field trip in a school year.
School Programs and Education for Teachers
Thanks to the National Park Foundation's Open Outdoors for Kids grant, we have created hybrid programming (part in-person as Covid allows and part virtual) for 4th-8th graders with the mission to connect students, teachers and families to national parks in meaningful ways. Our project is called "Saving history before it is gone." We invite students to engage with Rosies to capture and record their authentic lived experience, and thereby teach the students what history is, whose voices are represented, and how history gets created. The students are then asked to take learned documentary concepts to their own families and communities and to create oral histories based on who in their own lives is an older person (grandparent, great-grandparent, etc) whose story they could capture, thus being the documentarian for their own family. We are currently working with 94 students.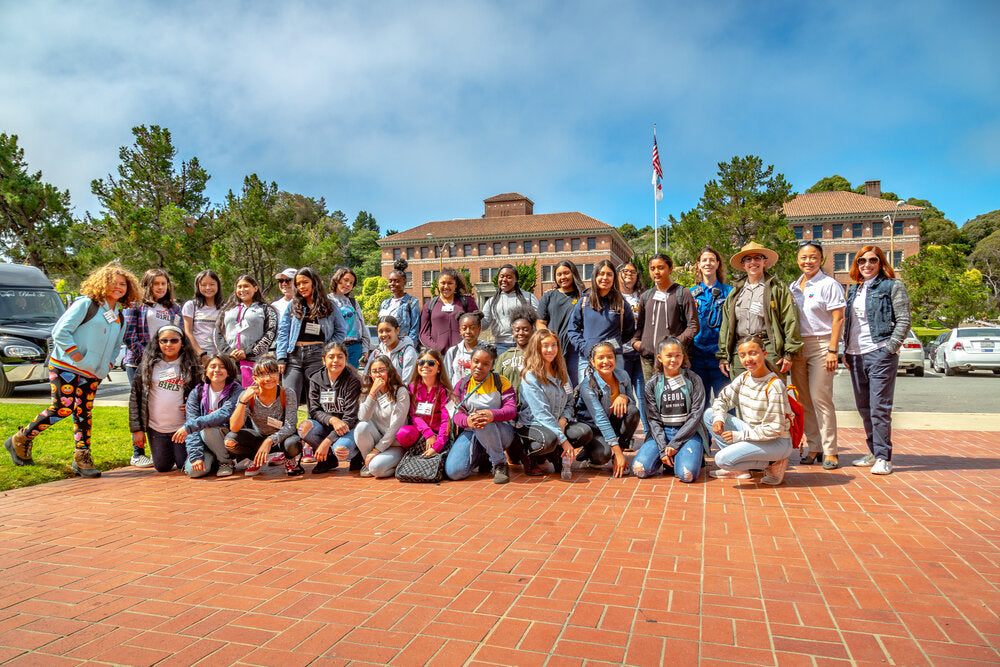 Powered by AZEXO Shopify page builder